Kimberly Chau Photography: Branded!
Ingredients: -1 military jacket -2 tablespoons outdoor lighting -1 cup simple artistry -1 cup femininity -large handful of life's sweetest moments -1 open field -1 amazing photographer
The best way for me to describe Kimberly Chau is through a recipe, in which an eclectic array of parts are blended together to make a whole. After reading about her inspiration for photography sessions, I came across a segment in Kimberly's logo questionnaire that described her personal style:
"I do like the mix of masculine + feminine. Even my style in clothing reflects this idea: I prefer military jackets, denim jeans, zippers, boyfriend cardigans, simple v-necks, ironed button-downs, pencil skirts, and black leather boots."
I just loved this! Although it didn't directly relate to photography, this single line of text played a huge factor in Kimberly's branding. It connected the images on her blog to the person behind the camera. Kimberly Chau Photography isn't just about creating pretty pictures, but it's also about telling a story from the perspective of someone who is creative and extremely versatile. As a photographer, Kimberly sits down with each client and really gets to know them before any cameras or props are involved.
Kimberly was on the ball when it came to her branding, always quick to respond to emails and thorough in her explanations. The final logo of a dove resting on a branch is a reflection of many things: It is delicate yet strong, classic, and offbeat at the same time. The overall composition is asymmetrical, but visually, it is balanced.
As a quick DIY project, Kimberly decided to wrap a CD tin with twine, which also happens to resemble a nest to go along with the bird theme (it reminded me of this, anyway). She topped it off with a cute little tag, stamped with a red heart to give the packaging a splash of color.
While Kimberly currently resides in Houston, TX, her shoots often take her to Austin, where I was lucky enough to meet up with her recently! (It was a special treat to get to meet Kimberly in person, as most of my clients are at least a day's travel away.) At South Congress Cafe, we shared stories over cheesecake and carrot cake French toast, while our server was humored by the fact that we were indulging in such deliciousness before noon. I could tell right away that food was a common interest between the two of us!
Kimberly--I can't wait to meet up again!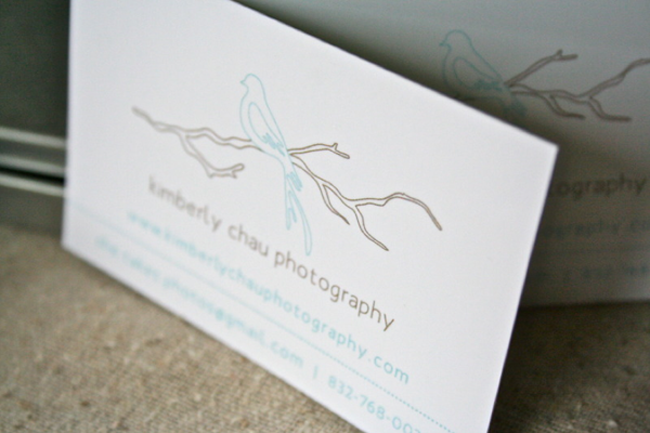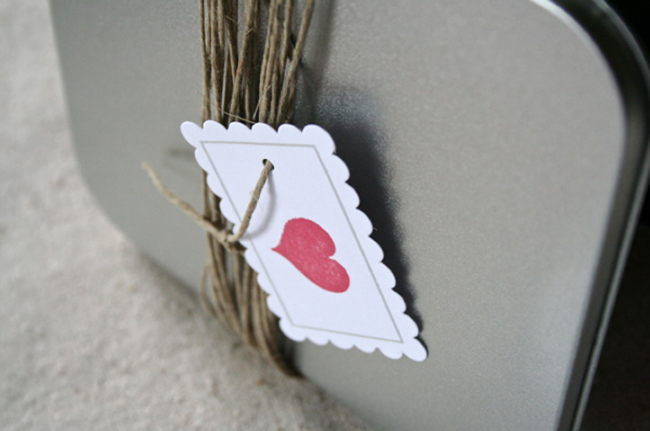 Image courtesy of Kimberly Chau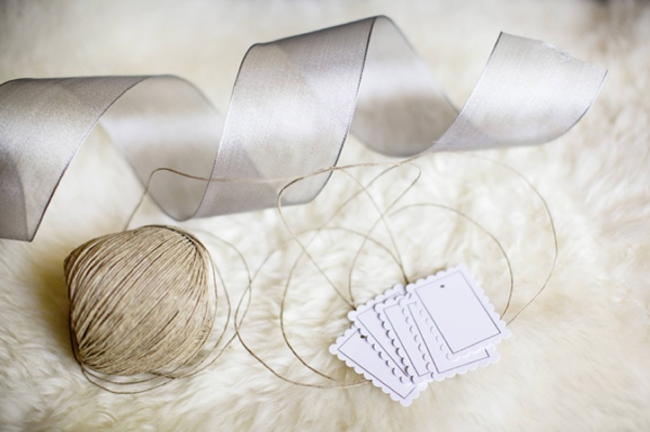 image courtesy of Kimberly Chau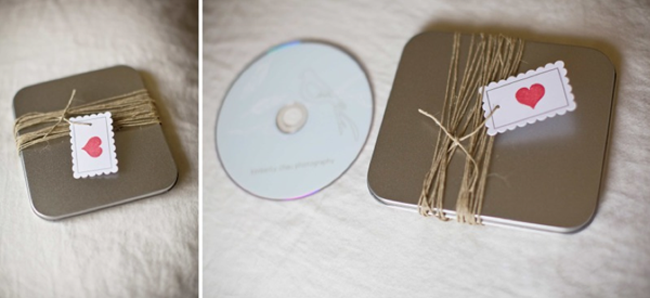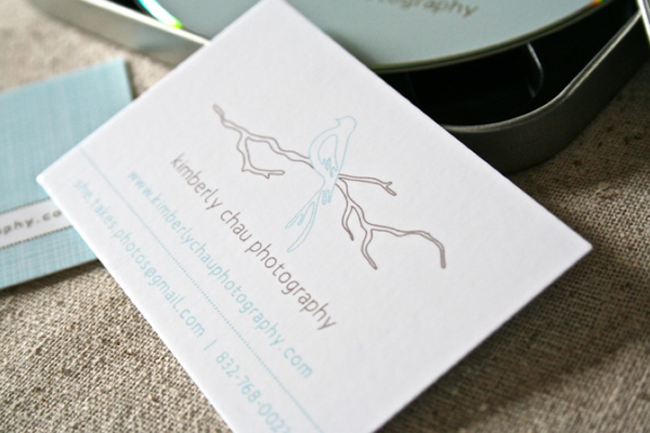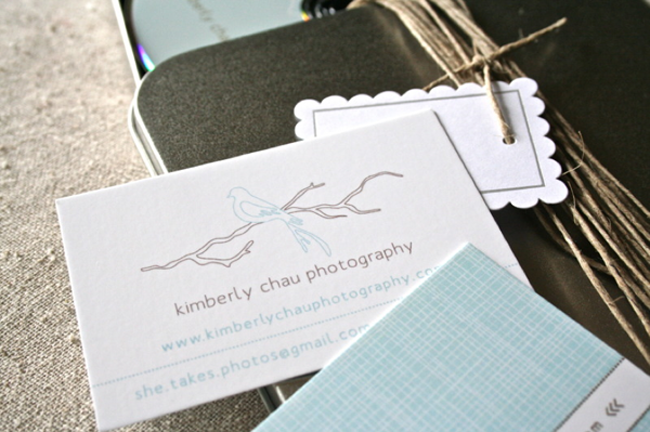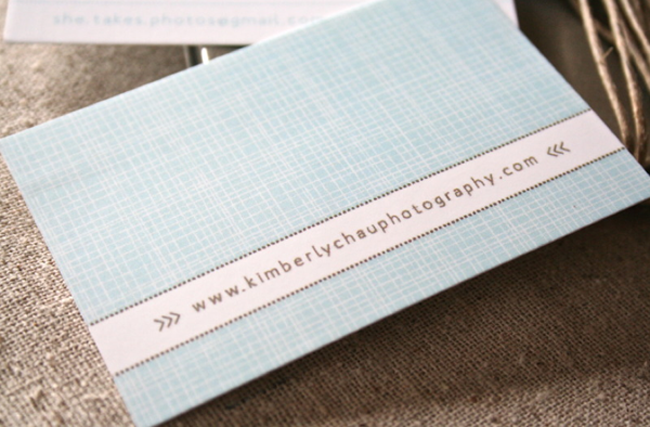 image courtesy of Kimberly Chau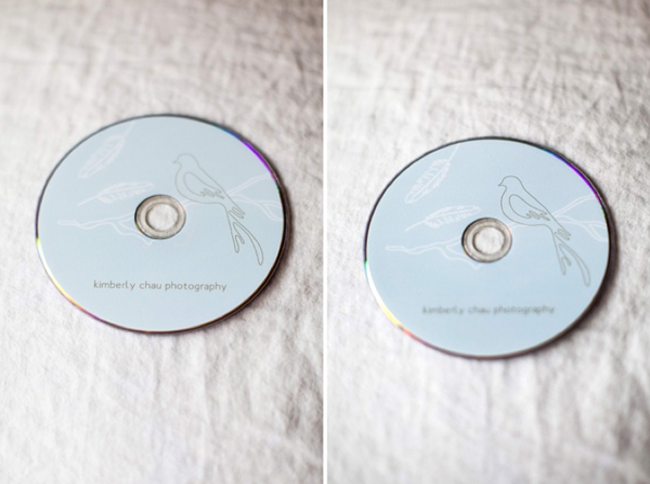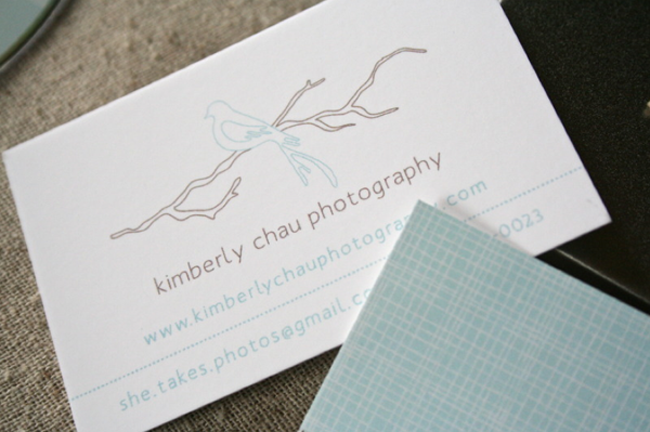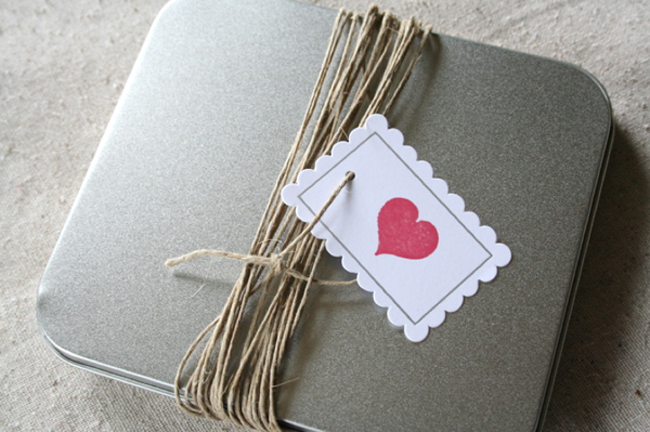 image courtesy of Kimberly Chau