February Freebie!
With Valentine's Day  just around the corner, we wanted to share some love! Take advantage of our February freebie! This month, we have created a fully customizable save the date design All we ask in return is that you do the following:
1. "Like" Bittersweet and Forever Photography on Facebook. 2. "Share" this on your business page. 3. Send us a message on Facebook letting us know when you've completed steps 1 & 2, and we'll send over the link to download your file!
In order for us to be able to share more work with our fans, it helps to have your support! It just takes a second to share this post, and we'll love you forever if you help spread the word.
XOXO
Bittersweetie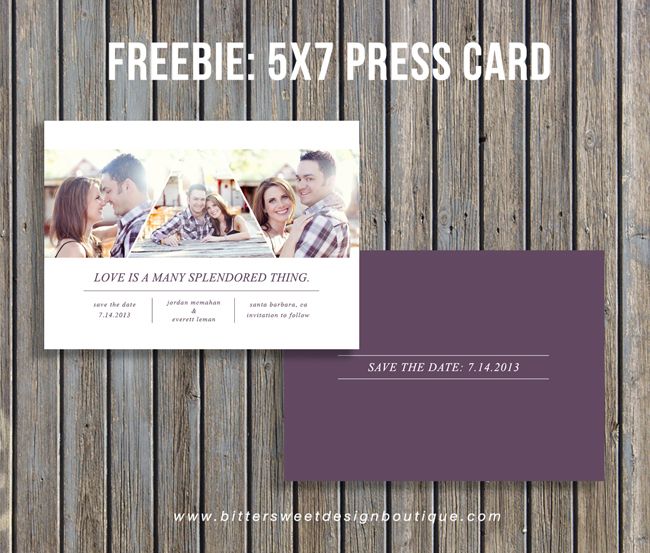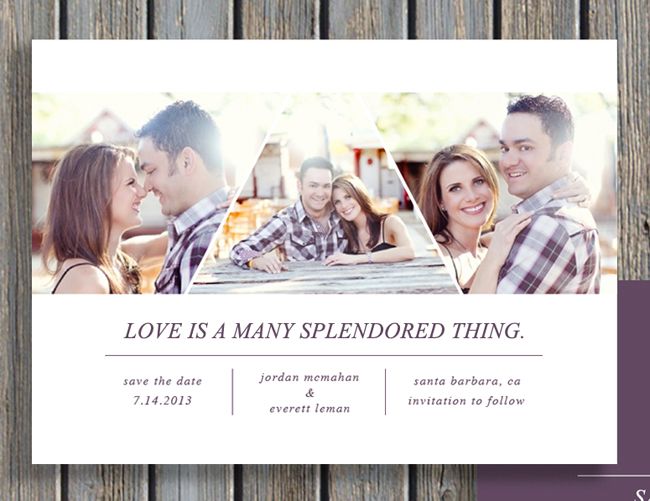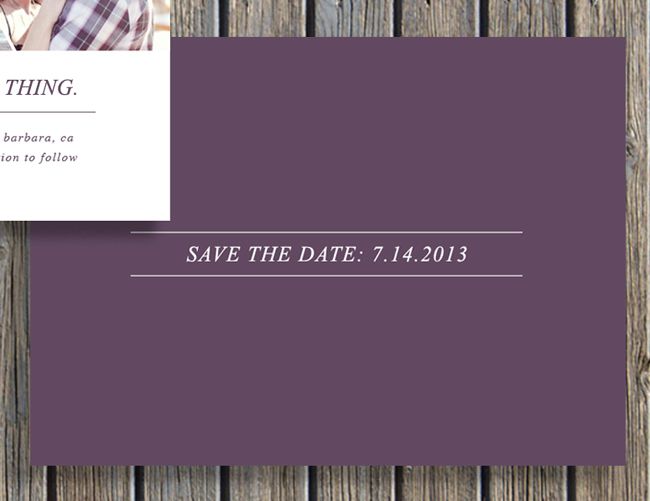 *All images provided by
Forever Photography Studio