Customizable Photoshop Design Templates
Customizable photoshop design templates - SALE!
Take 50% off all photography templates in our Etsy shop today from 10:00 am - 5:00 pm (promo code: mondayfunday). What better time to stock up on holiday card templates and marketing materials for the new year? Keep up with our Facebook page for the latest news and other promotions.
Get your shop on here!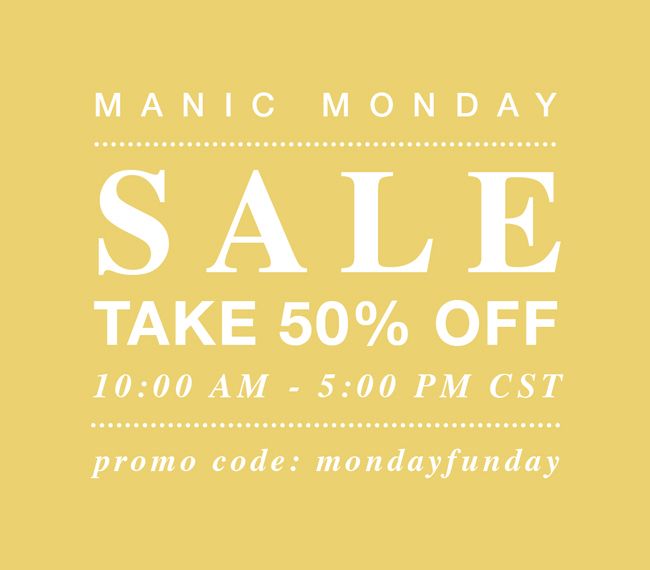 More about Bittersweet:
Bittersweet Design Boutique provides photographers with unique design solutions and photo card templates that allow creative professionals to market their work beautifully and expand their line of products.
Versatility is something we really take pride in - all of our photography templates have multiple uses, so you can easily transform a save the date into a birth announcement, marketing flyer, or holiday card within a matter of minutes. With the use of Photoshop, no two cards will ever have to look the same! You have the freedom to move each layer around, update the colors to match your existing brand, and drag and drop your own photos onto the designs in order to guarantee maximum flexibility. Photographers can use the designs over and over again with clients as well as to market their own businesses, both of which ultimately make you more moolah! We hope you find our designs as helpful as we do!
We are so thankful to have all of your support!